For over 30 years, the incredible team at Philabundance has been working to eliminate hunger in the Philadelphia area. My wife, Heather, and I are proud to support this important endeavor. I encourage you to support your local food bank. In the US, you can visit Feeding America to find your local resources.
EDI Lint is an open source visualization tool that I built for reading ANSI X.12 EDI documents. It allows you to quickly focus on individual segments and elements instead of trying to read through whole documents in Notepad. You can find the source code at http://github.com/bglick/edi-lint.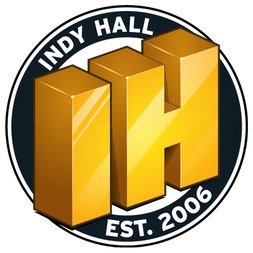 More than just a coworking space, IndyHall is a vibrant Philadelphia community. IndyHall's members are civic minded, engaged, creative, spontaneous, and some of the best people you can surround yourself with if you want to grow as a person.